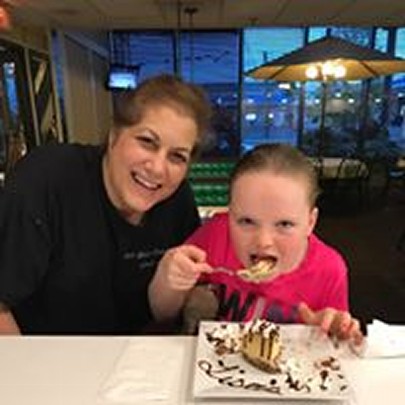 Another young fan.
Nyack Retired Nurses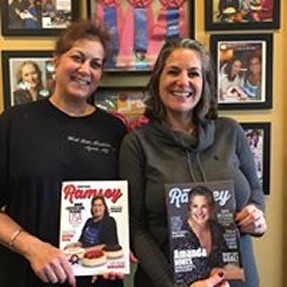 On the cover of Ramsey Magazine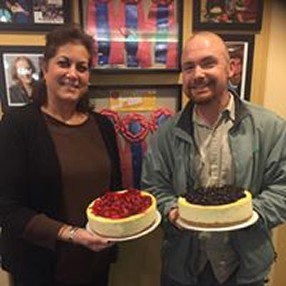 He loves the cheesecakes so much that before eating a full meal he ate 3 slices. (and you know how big our slices are). Amazed by his appetite. He came back and had another 2 slices.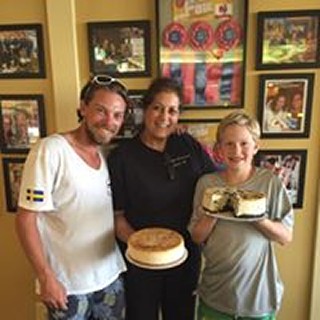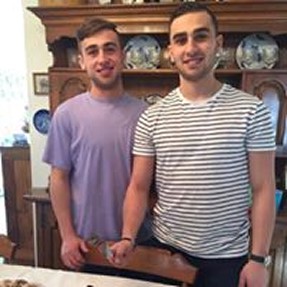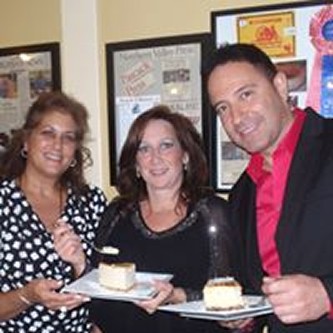 Singer Tiffany and Soave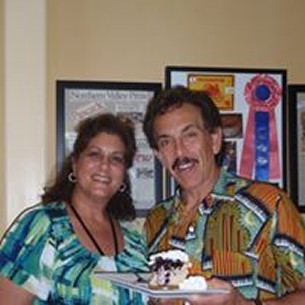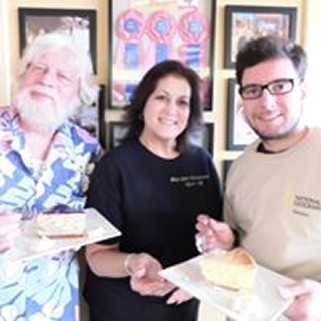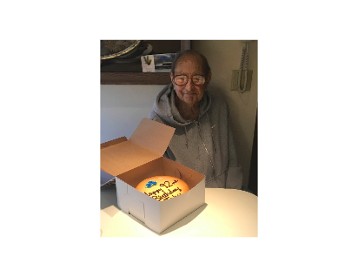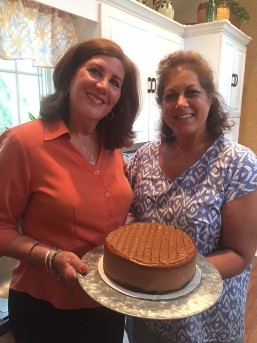 Winner of a Cheesecake Contest in the Ramsey Magazine. Her choice of flavor-a Salted Chocolate Caramel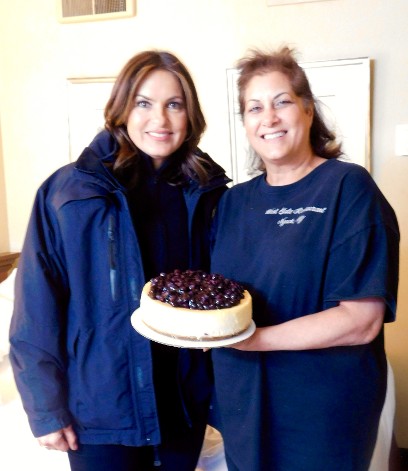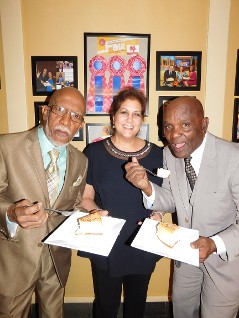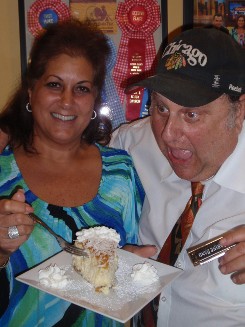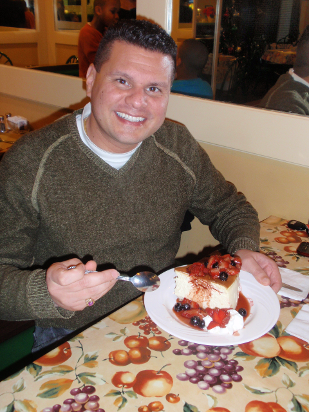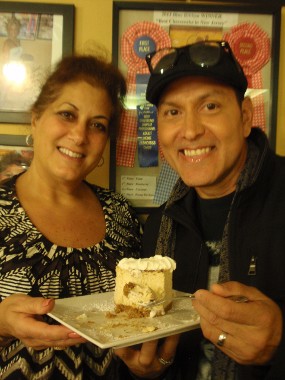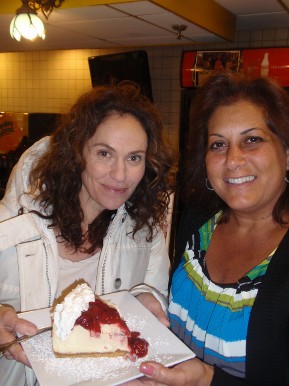 Actress Amy Brenneman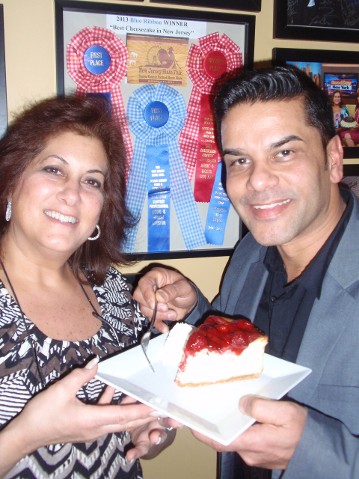 Luisito Rosario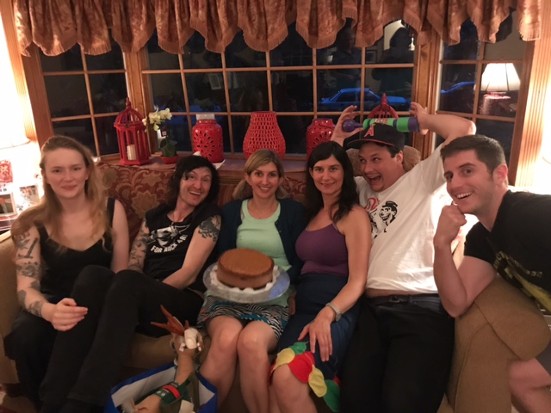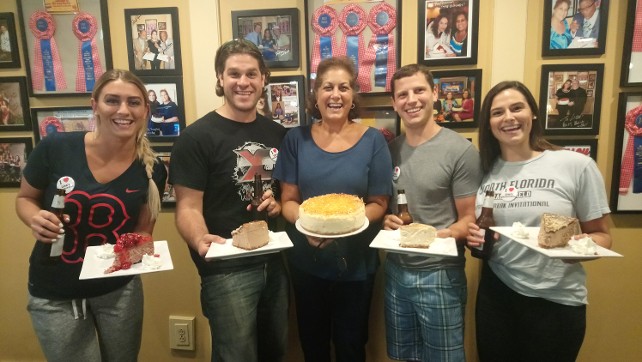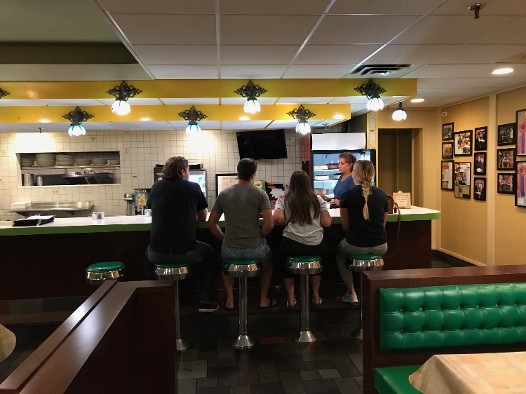 Drove down from the New England State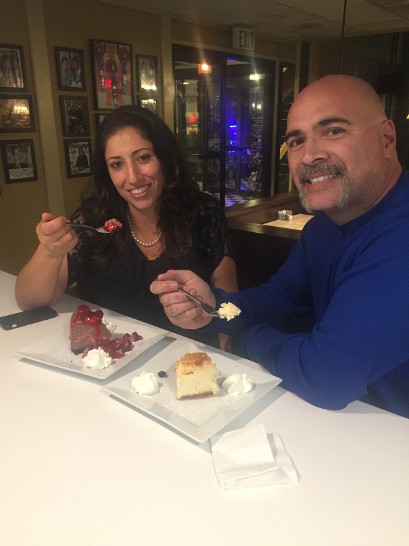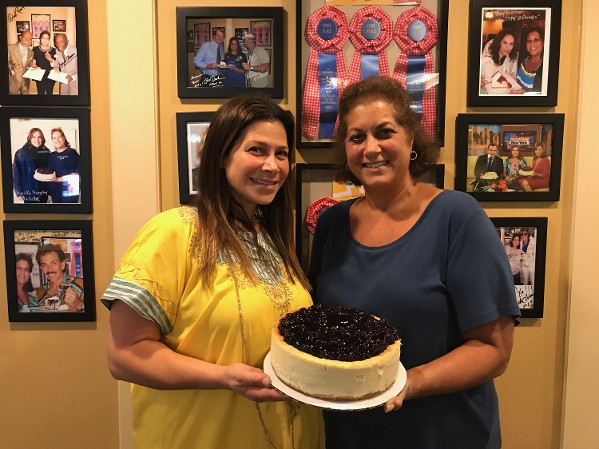 The magnificent Gina Marie, Psychic Medium. Blueberry is her favorite.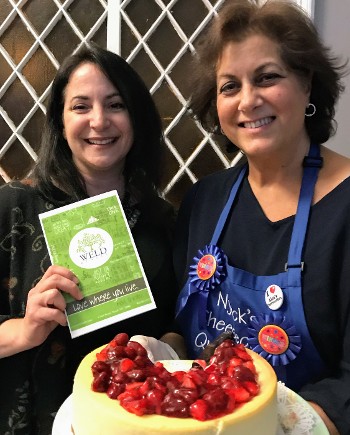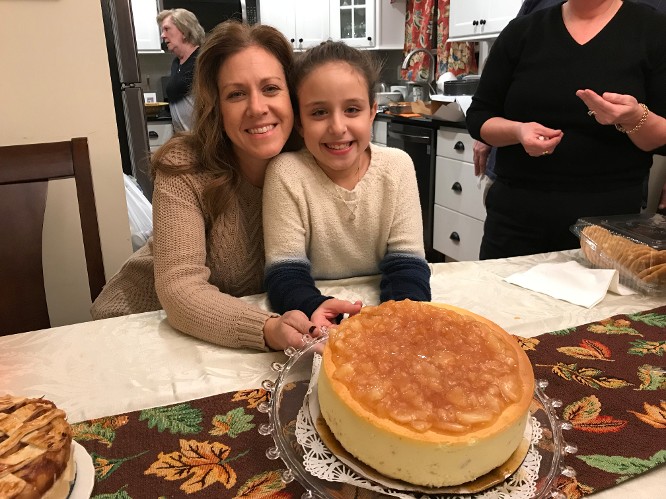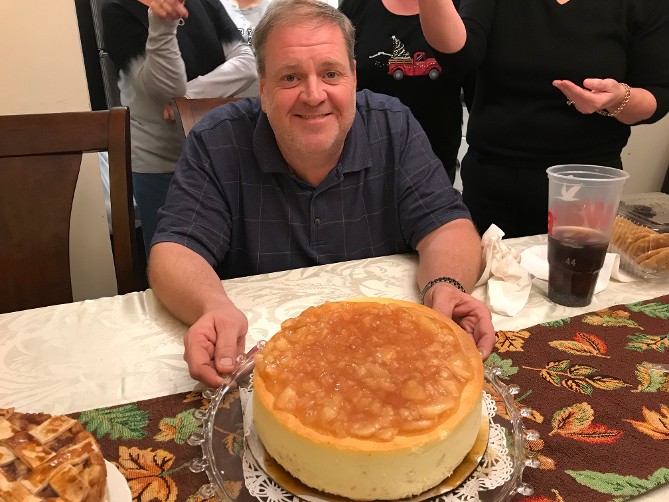 A Special request for an Apple Cheesecake enjoyed by their family on Thanksgiving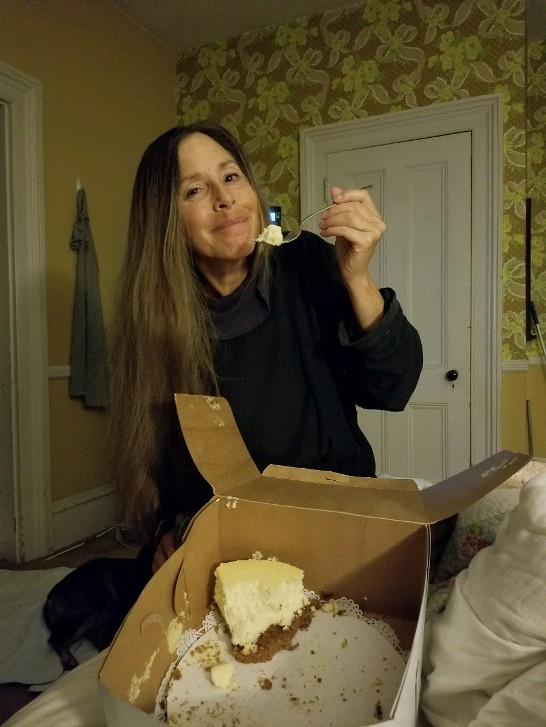 Flair Banke wrote me a beautiful letter!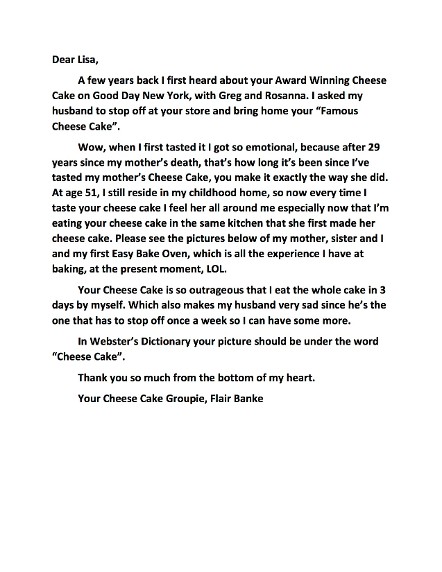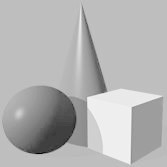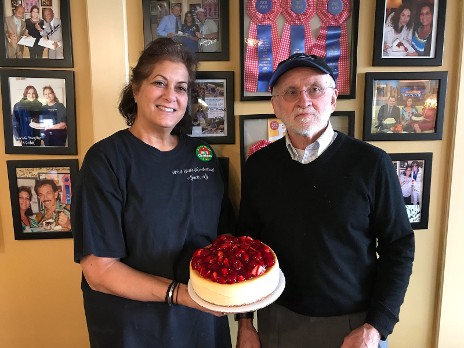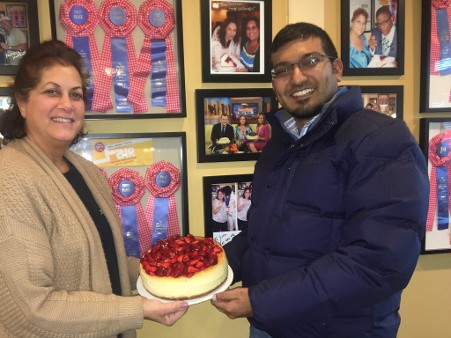 Kishi John took Cheesecake to his mother-in law in Guyana, South America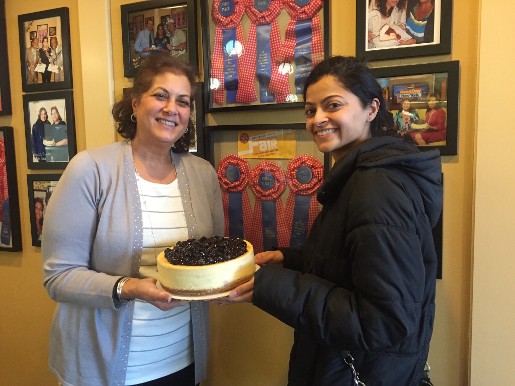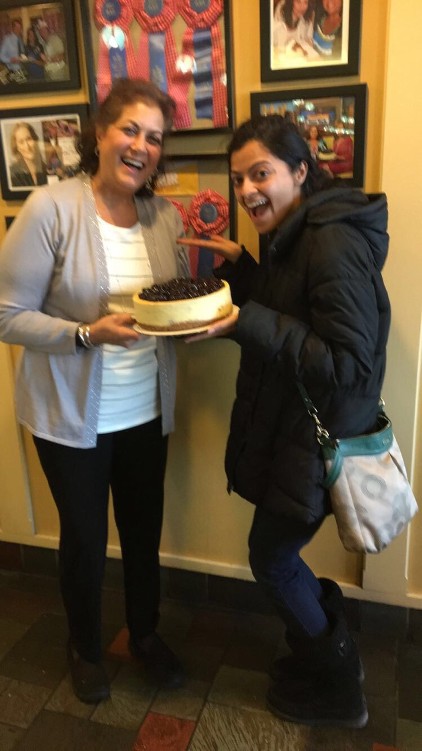 Another Cheesecake Lover who has brought her entired family from Chicago to have cheesecake.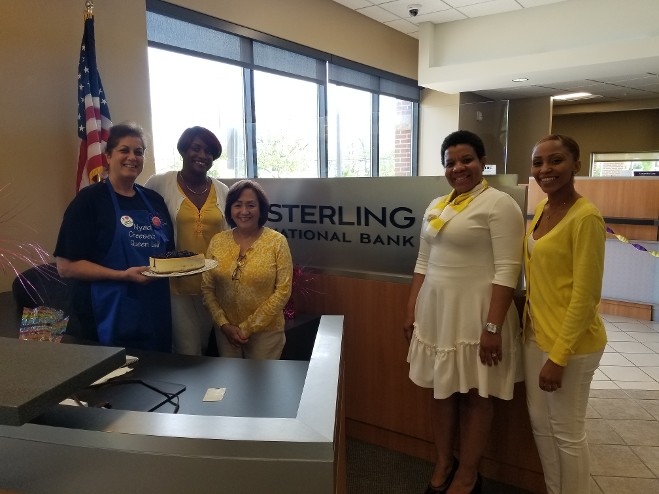 The beautiful ladies at Sterling Bank in Nyack. I donated and served blueberry cheesecake at their open house.
Shamara all the way from Monticello, NY for her favorite Coconut Cheesecake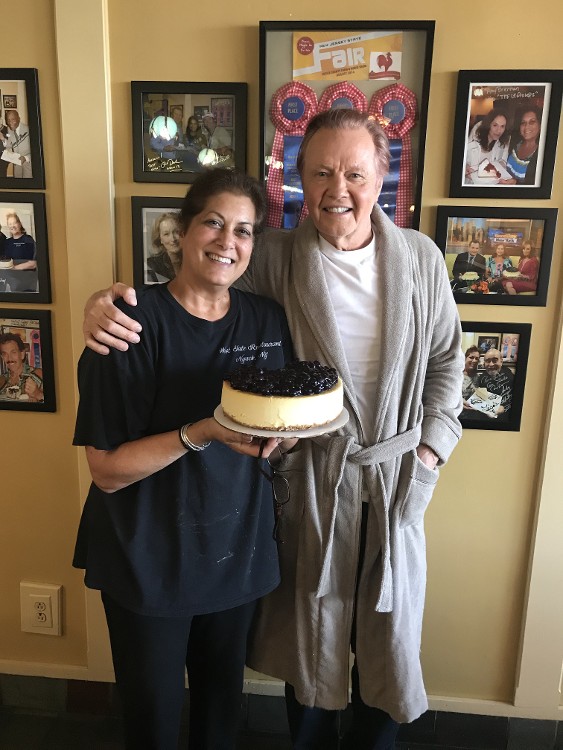 Jon Voight visited and took away three whole ones.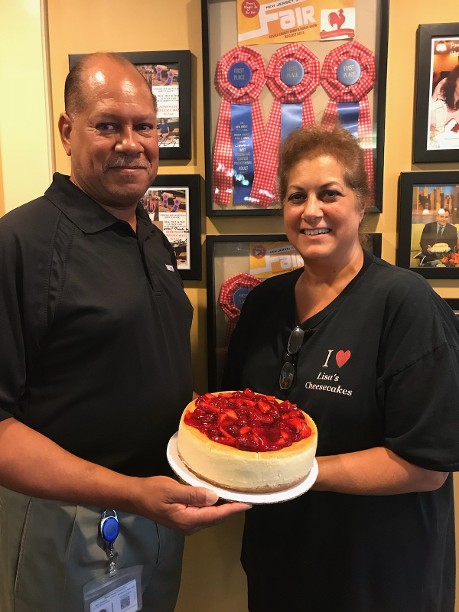 Mark from Virginia asked for a special order for a one of a kind flavor!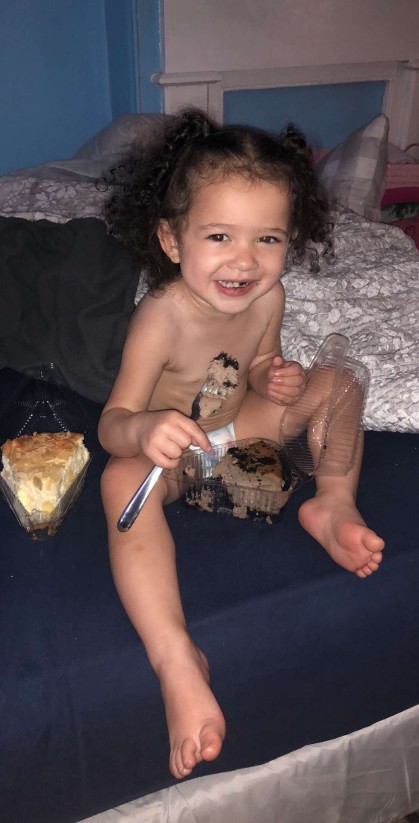 How cute is Jada loving the Chocolate Cookies N' Creme.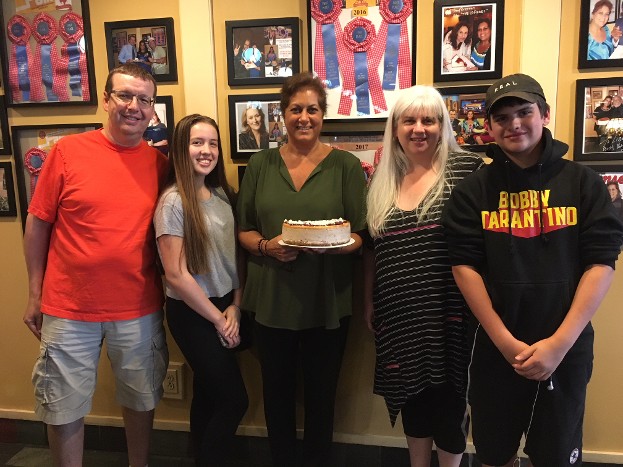 The James Family from Toronto Canada. David, Meagan, Jennifer and Owen came just for cheesecake.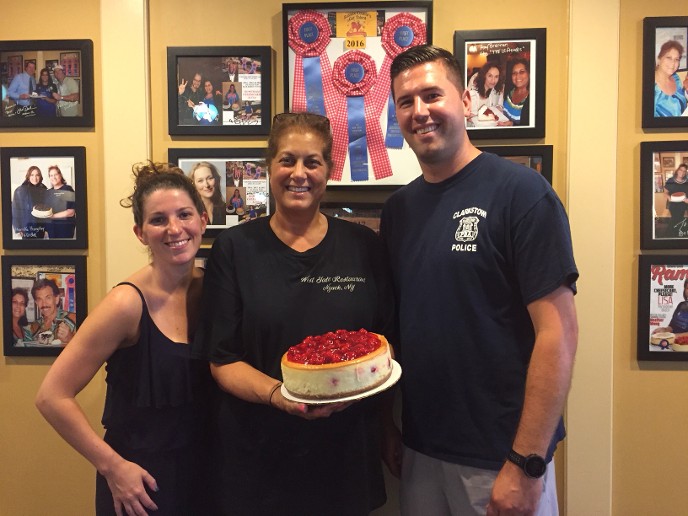 Clarkstown Police Officers-Corry Doyle and Matt Dowen picking up a cheesecake for Officer Tom Doyle's birthday celebration. Happy Birthday Tom!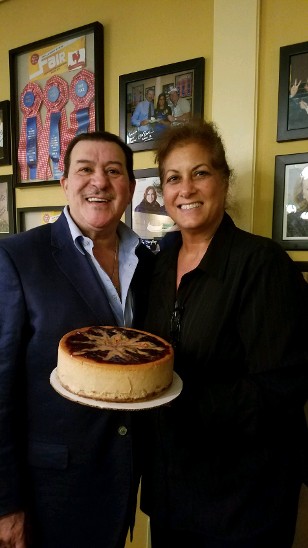 Famous Salsa singer, Tito Rojas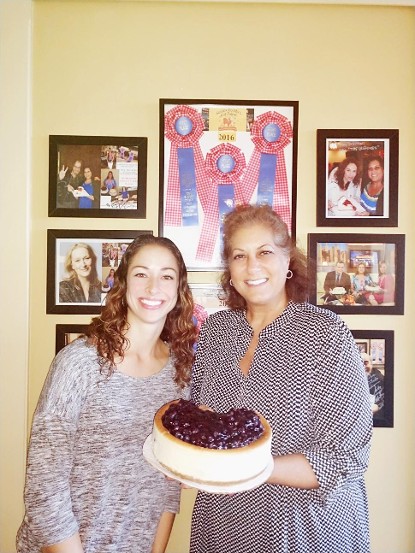 I had the pleasure of meeting two beautiful sisters who got a selection of flavors for Laura's birthday. Happy Birthday Laura!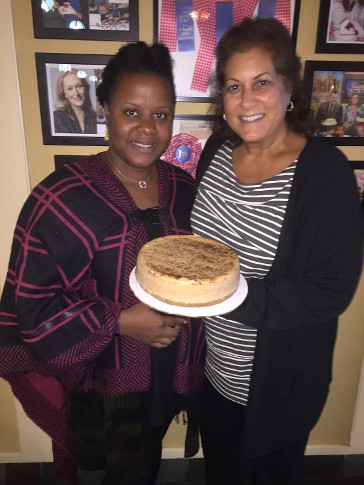 One of my long time fan, Lateefah. Loving her Coquito Cheesecake.